Veterans who want to use medical marijuana to treat qualifying conditions will be certified, free-of-charge, by Canna Care Docs of Massachusetts into the state's medical marijuana program. The no-charge certification shall be held on Saturday, August 22 at the Center's clinic located at 6 Essex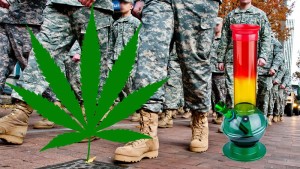 Center Drive, Suite 205, Peabody Massachusetts.
A division of MedEVal Corp., Canna Care Docs certifies and qualifies patients into medical marijuana programs in the states of Rhode Island, Massachusetts, Maine, Connecticut, Delaware and the District of Columbia.
Canna Care Docs is committed in providing safe and compliant access into medical marijuana program and specializes in administering medical marijuana evaluations and certifications and written recommendations from board-certified and licensed medical professionals.